4 Must-Haves for a Boxing Gym including the Best Boxing Gym Flooring
A Boxing Gym is much the same as an ordinary gym with the exception of specific Boxing training equipment including boxing gym flooring. Although Boxing training features many standard fitness movements and exercises, there are also particular activities which make it unique.
In this article, read about what Boxing Training involves, the different styles of Boxing Training venue and the 4 Must-Have gym items needed to build a successful Boxing Training space.
We discuss:-
Boxing Gym Activities
Boxing Gym Flooring Options
Different Types of Boxing Training Spaces
4 Must-Haves for a Boxing Gym 
What kind of Activities can I expect in a Boxing Gym?
Boxing is a high energy, intensive sport that requires disciplined training and high levels of mental stamina.  In Boxing Gym's, trainers focus on activities to develop speed, power and endurance.  This can be anything from sprinting and jump squats to cardio sessions and types of strength training using both weights and specialist Boxing equipment.  The key idea with Boxing training is to build on technique and speed although this is down to what type of Boxing you plan on doing and the route you wish to follow.
Different Types of Boxing Training Spaces
There are many types of Boxing from Combat forms to MMA, so where can you carry out Boxing Training?
Boxing Clubs
The traditional Boxing Gym is cultivated through the community and tends to be a membership facility.  The art of Boxing and its many disciplines go back years with a rich history in promoting diversity and bringing cultures and backgrounds together through regular training and an active lifestyle.  This type of venue is best suited to someone who takes Boxing seriously and wants to commit to training or take their skills to the next level.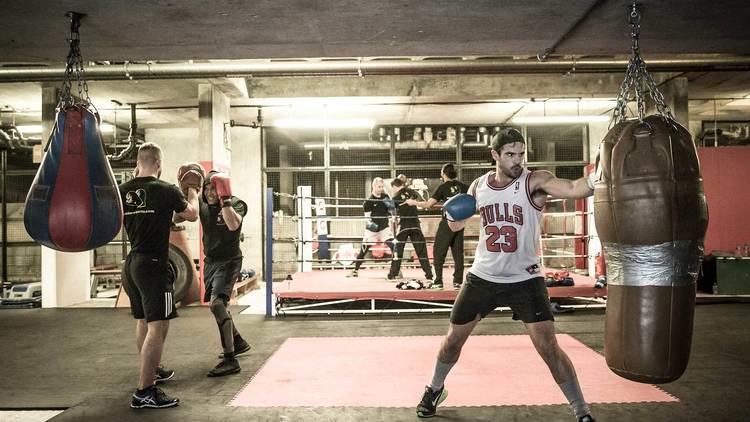 Boxing Sessions in the Gym
Many leisure facilities and sports clubs have dedicated Boxing Training areas where you can take part in classes or work out on your own using specialist equipment.  Popular group activities are Kick Boxing and Boxercise using elements of Cardio and Boxing moves in a workout session.  This is the ideal choice for an absolute Beginner who is curious about Boxing and wants to explore the sport as a fitness form.
Personal Training Sessions
If you are interested in taking up Boxing but would rather learn on a one-to-one basis there is the option of trying a personal trainer who specialises in Boxing techniques.  Sessions can be held at home, in a private gym or club.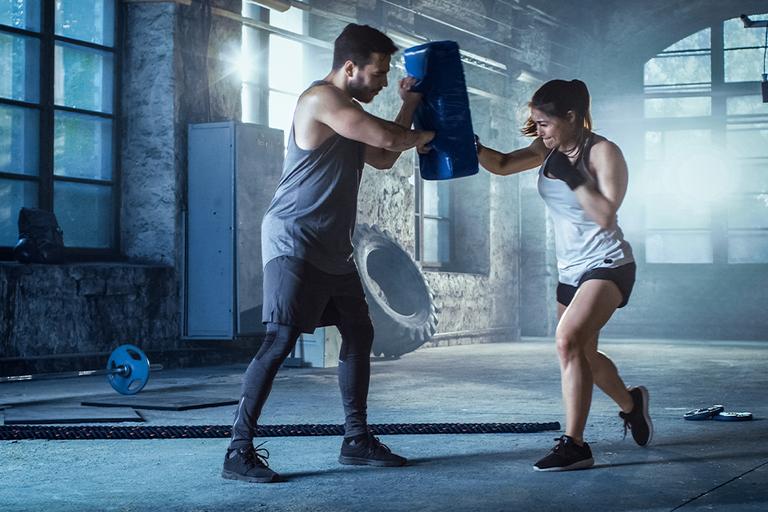 Home Boxing Gym
With the increase in Home Gyms, more and more Boxing enthusiasts have taken their training home.  From beginners to Professionals, Boxing Gyms are quickly becoming a 'thing'.  This allows trainers at all levels, to practice and perfect their technique whether they are training for an event or simply getting fit.
4 Must-Haves for a Boxing Gym
To create a safe and effective gym space for Boxing Training there are a few simple essentials that need to be put in place.
Punching Bags
Heavy bags are a set of punch bags that are used for daily training and come in different sizes, weights and positions.  These are for both beginners and professionals to master technique, build on strength and develop speed.  They also allow users to practice specific moves.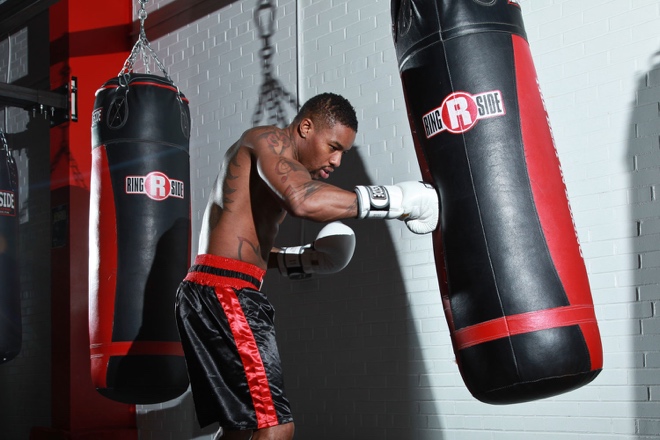 Speed Balls
A Boxing Gym should have a set of Speed Balls to assist with reflex, coordination and concentration.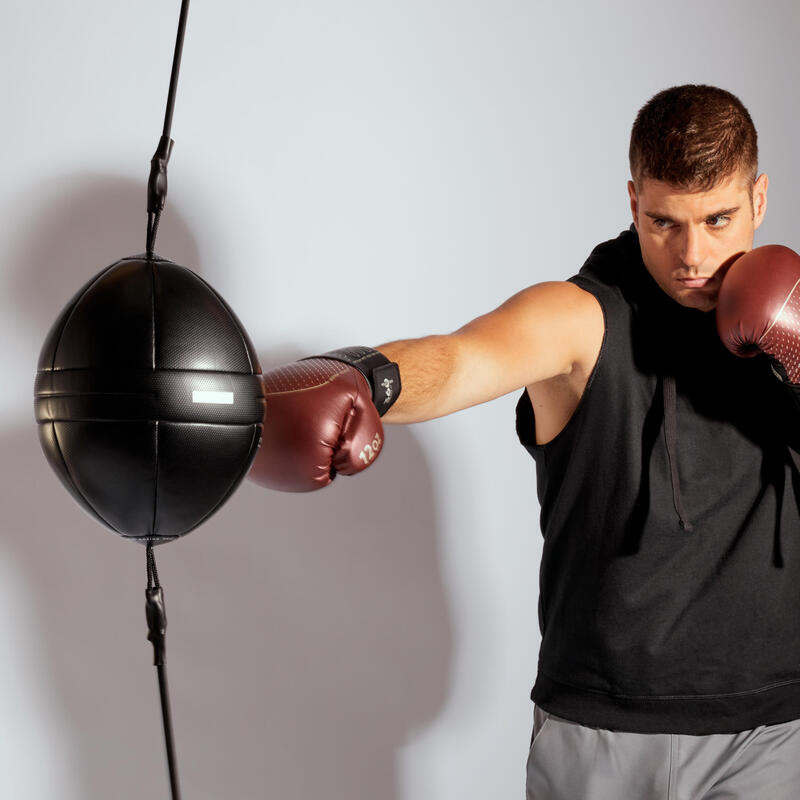 Protective Flooring
Safety flooring is a key element of a Boxing Gym.  With sports such as Boxing and Martial Arts, the under surface needs to have a little bit of traction, some resilience and heavy cushioning to protect the body from injury.  Most Boxing Gyms opt for foam based material such as Eva Puzzle Tiles or Heavy duty Rubber Mats as their boxing gym flooring solution.  These come in various sizes, thicknesses and bright, energetic colours.  Easy to slot together, these tiles and mats retain position while you train.
Safety Gear
Mouth guards, head shields and suitable protective gloves are a must for Boxing training.  They protect the user from severe injury whether they are simply beginners or seasoned fighters.
Conclusion 
Boxing is a very diverse sport with many styles and levels.  A Boxing gym should have the basic essentials to allow users to experiment with equipment and practice their technique while improving overall fitness.  Suitable safety measures such as proper gym flooring and safety gear should also be key factors in setting up your Boxing training space. 
You may also be interested in:-